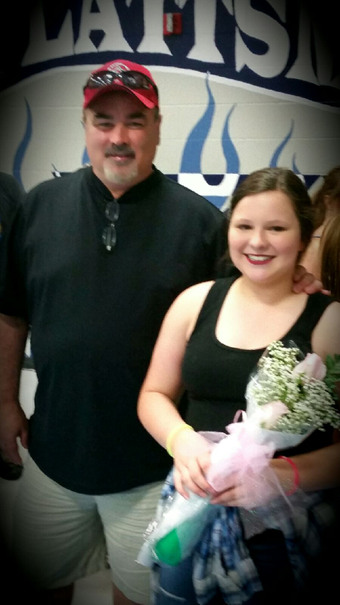 Meet The Owner
Jerry grew up working on his family's farm in North Central Nebraska. After High School he attended Southeast Community College in Milford, NE earing an associate degree in Electromechanical Technology. He immediately got a job in the crane manufacturing industry where he spent the next 30 years focused on engineering, product support and sales. During his early manufacturing career, he attended night classes at the University of Nebraska and Peru State college, ultimately earning a bachelor's degree in Business Management. While working in the manufacturing industry, he held several different positions including Prototype Test Engineer, Field Service Representative, Product Support Manager, and Regional Business Manager for the Western half of the United States.

Jerry retired from the manufacturing industry in 2019 and begun looking for a business to start the next chapter of his career. He looked at several different businesses before he stumbled upon Boulder Designs. He was impressed with the business model and the creativity that the products offered and thought it would be a perfect fit.

Boulder Designs by JTM Solutions was launched in the Spring of 2020 and serves the counties of Douglas, Dodge, Cass, Sarpy, Saunders, and Washington counties surrounding the Omaha Metro area. Jerry is enjoying his new business venture and looks forward to meeting with you to help you design a custom personalized boulder to add a regal touch to your business or residential property.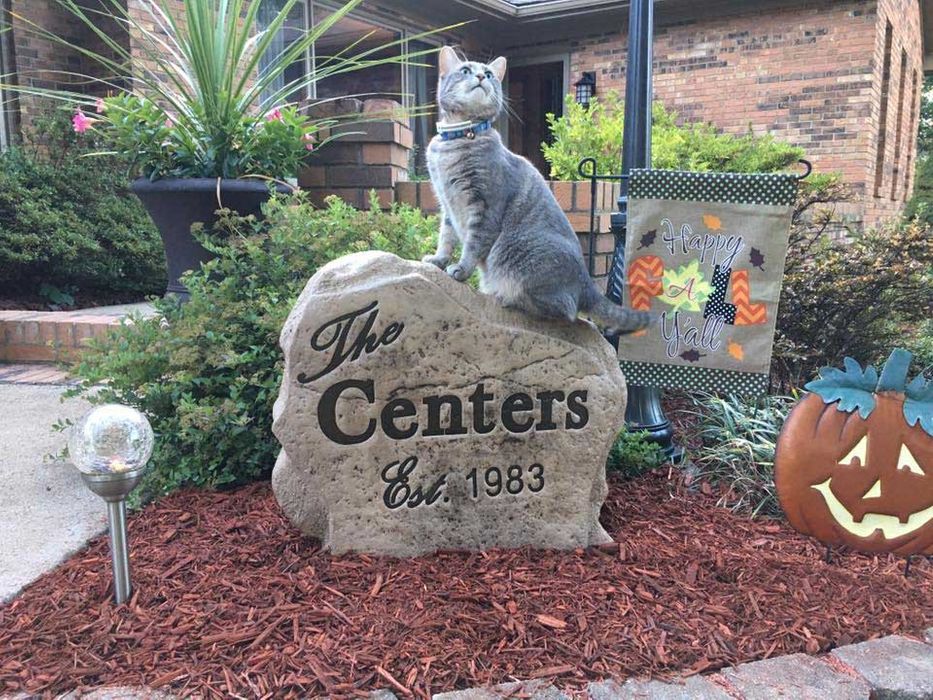 About Boulder Designs®
As our name implies, Boulder Designs creates custom boulders that can be made to any size, shape, or color. Our boulders are used in many applications including commercial monument signage and landscape enhancement. Click here to see our gallery of boulders. Ranked in Entrepreneur's Franchise 500, we are a growing company that is headquartered in Waco, Texas. Nearly 150 local Boulder Designs
franchise representatives serve customers from New Hampshire to California and Canada too! Click here to find a Boulder Designs closest to you. Our sister business, Border Magic, is a complementary landscape enhancement service company. Whether you are looking to purchase a boulder for the front of your business, or a house warming gift for a friend or loved one, we want to give you a Texas-sized thank you for visiting our website.